Worth Talking To; Worth Talking About

Clear objectives, clear instructions and people who listen and are listened to. Say it; hear it.
People who know what you want, can deliver it. People who tell you what they need, can be helped. Whether it's your own colleagues or your customers, a strong channel of two-way communications is the single most vital business tool you can have. Do you ask your customers how you could improve, or why they sometimes use a competitor? Do your staff understand what your challenges are and do you understand theirs? Do you trust each other?
The means for talking to your staff and listening to them in an open, reassuring environment. The means to get your messages over to customers, and to understand their current and future needs. Nothing will help you more in shaping your strategy than understanding your stakeholders. We want to listen to your needs, and tell you how we can meet them.
Employee engagement opinion surveys
Internal communications
Team-building events
Customer feedback programs
Media relations services and training
Market research
Advertising strategy and design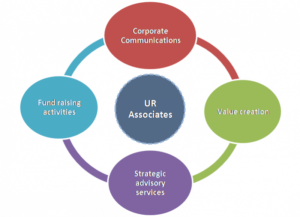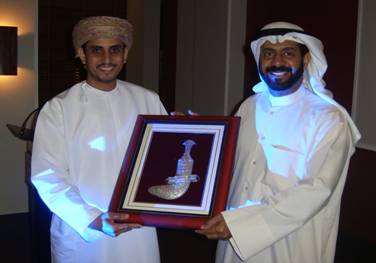 Call us to get a free quote now