Worth Thinking About
Planning, reviewing and adapting are the hallmarks of good leadership. We know how. Of all your people, your senior management team is the most expensive investment you make. They should also be the most valuable; the most productive. Capable, visionary, inspirational. But the reality is that in a changing business environment with new challenges every day, even the best and most experienced leaders need fresh ideas. They need new tools to fix new problems. They need new strategies to take on new opportunities.
As well as our in-house team and local partners, we bring in some of the most innovative and respected consultants from all over the planet to help. With our local knowledge and international quality, you'll be totally confident that new thinking, new solutions, and new achievements are within your grasp.
Our top management programs are just a phone call away. No rush, no obligations. Let's talk about it.
General business management appraisal
Structural re-evaluation
Development of the corporate strategy
Top management training
VIP management speakers and top-management seminars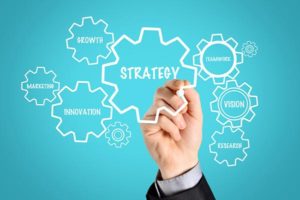 Call us to get a free quote now